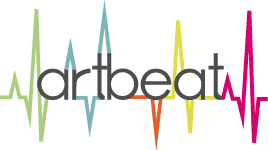 Artbeat Entertainment helps you find the best way of getting your message across. Driven by passion and dedication, combined with over 10 years of experience in the field, we develop the mood and theme that matches your style. With our creative and fun team, we believe that all festivities should be filled with merriment, and that all joyous events of coming together should be a celebration of togetherness
We focus on not just talking to your customers, but communicating a feeling, the same feeling that drives you towards being the best at what you do. This is what we want your audience to know, and we combine our creative efforts make the message across in the theme you desire. This is our promise to you.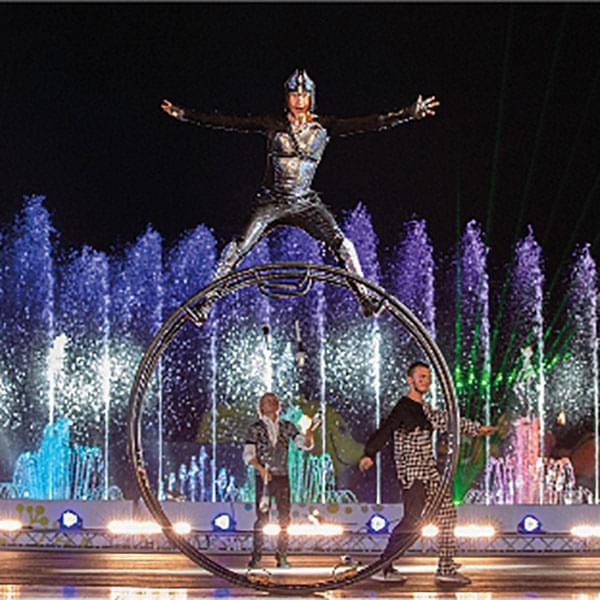 Event Production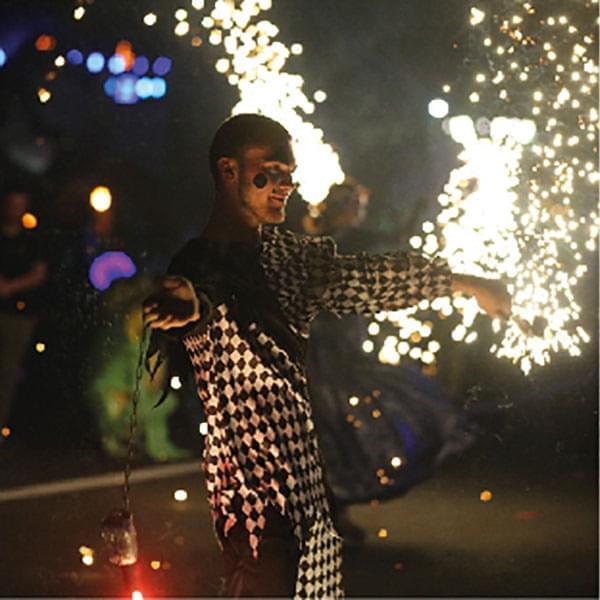 Roaming Acts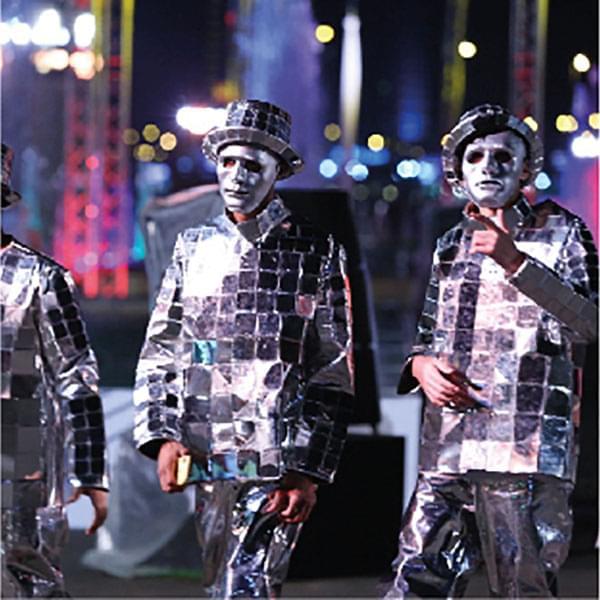 Entertainment Programs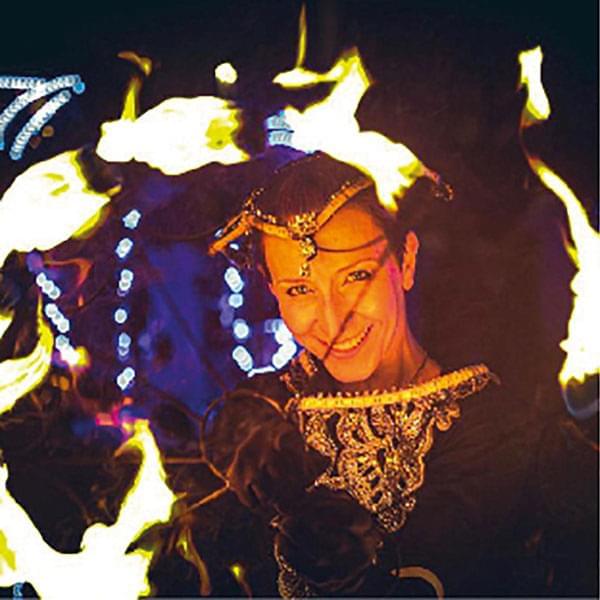 Local & Int'l Artists/Talents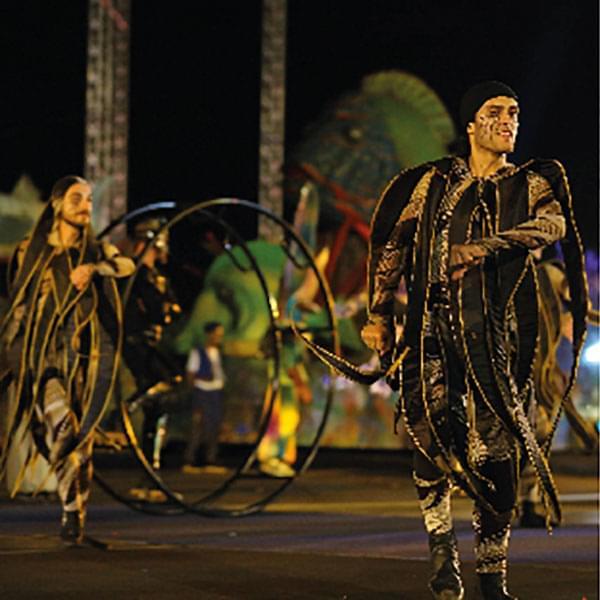 Musical Theater
Coloring your moments is our pleasure, being your partner in celebration is our identity.