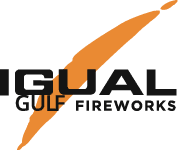 Adding a "spark" to your events, Igual Fireworks realizes creations with a high emotional charge by using compositions of multidisciplinary pyrotechnics. Carefully coordinated and assembled with accompanying music, guests will stand in awe looking up at the night sky to see the effervescent show that lights up the night sky, giving off an electric vibe.
For us, we don't just see fireworks as something pretty in the sky, we see a moment of magic, a moment of magic and beauty. This is why we look at your fireworks display as that which acts as the cherry on top of the cake that is your perfect event.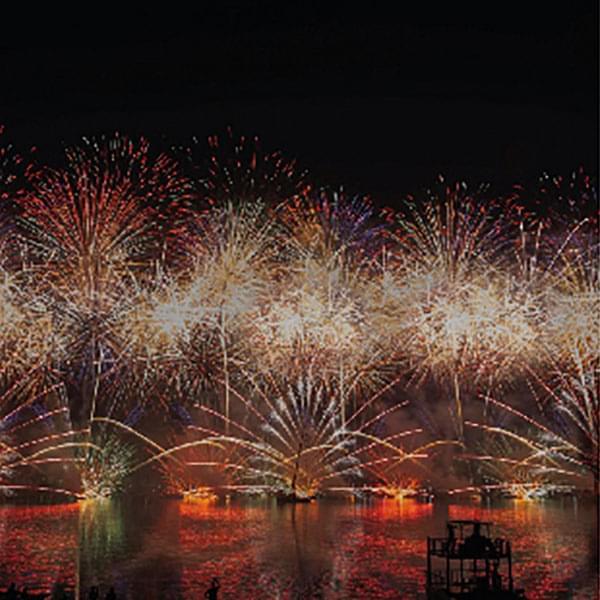 Night Fireworks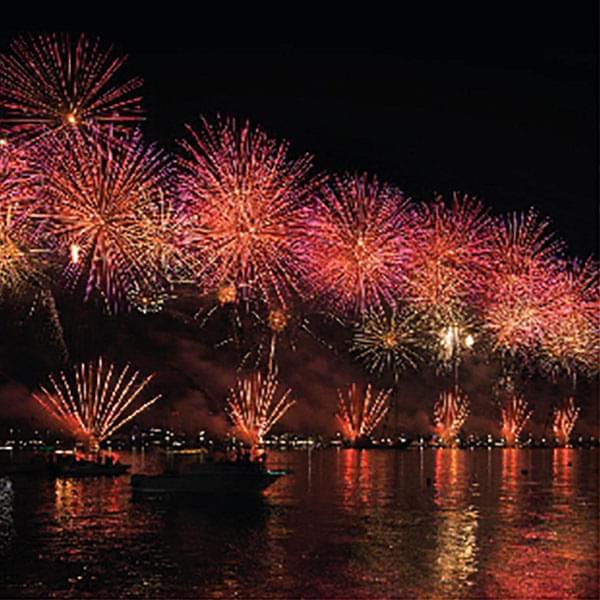 Musical Fireworks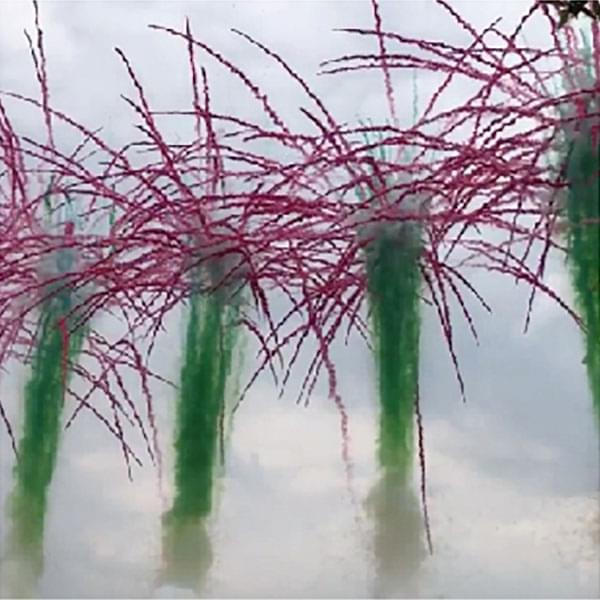 Day Fireworks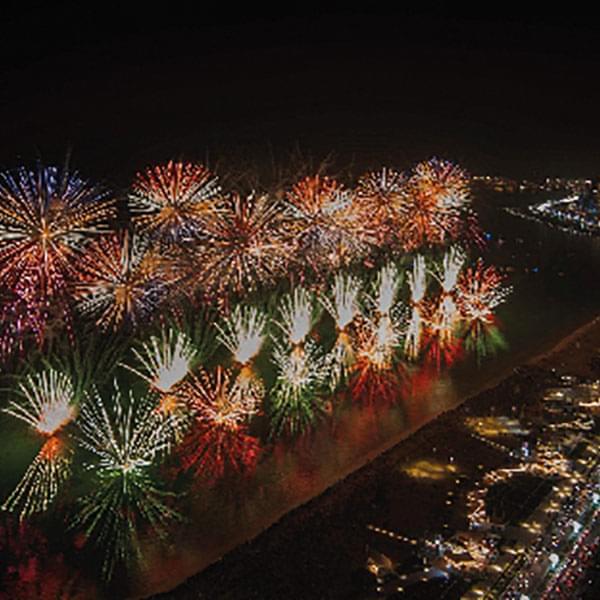 Pyrotechnics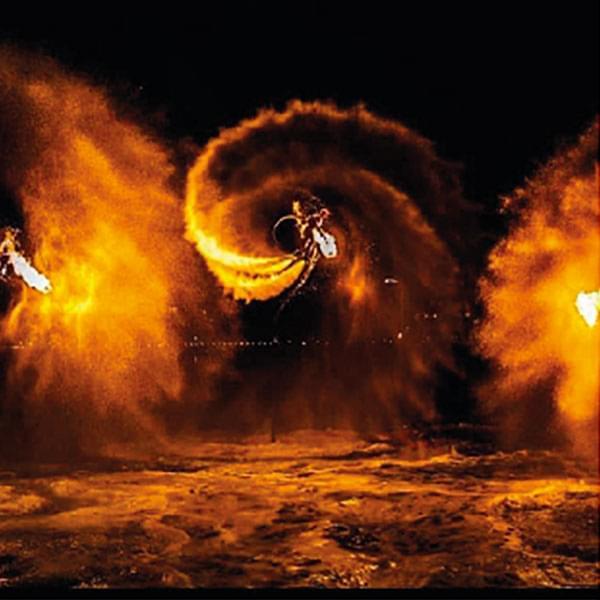 Theater Effect
Coloring your moments is our pleasure, being your partner in celebration is our identity.