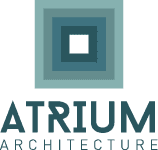 Atrium is home to the planning, design and production facilities of Fiesta Group. We add a warmth to your event by offering parents, children, and all attendees with lively amusements. We want your guests to leave the event with smiles on their faces, and joy in their hearts feeling elated at the experience they had while attending your event.
Fun for all everyone, Atrium Architecture covers a number of interests so that there is no shortage of joy, whether it?s an exhibition hall, a museum, an event ballroom, or any entertainment venue, you can be sure that it will be a vibrant environment full of laughter.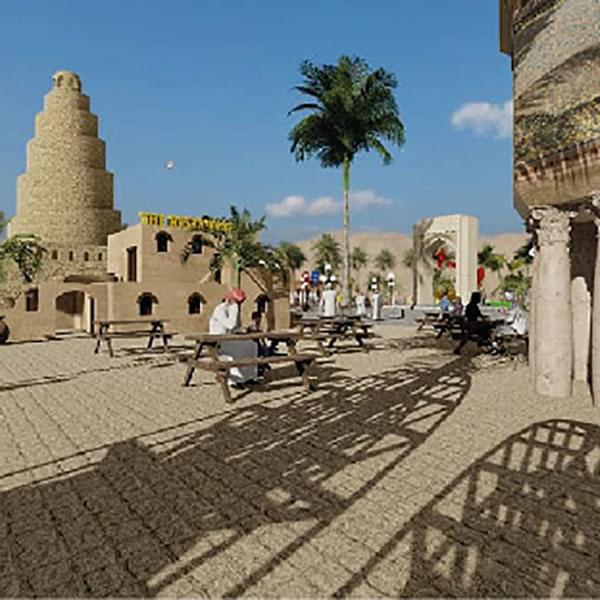 Themed Construction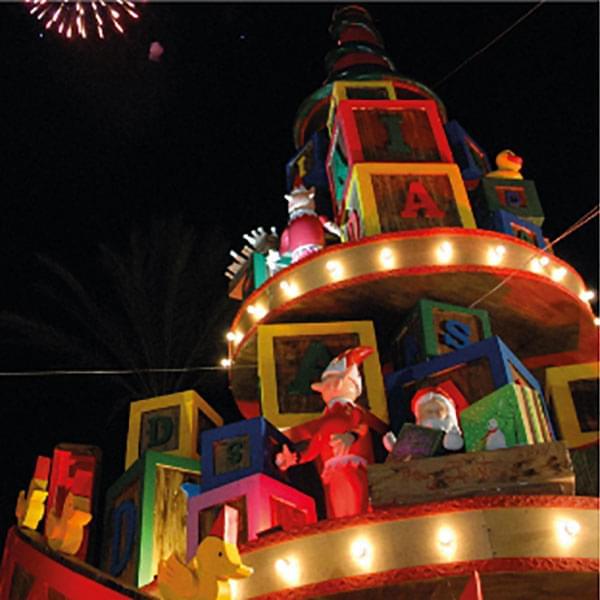 Production and Fit Out for Festivals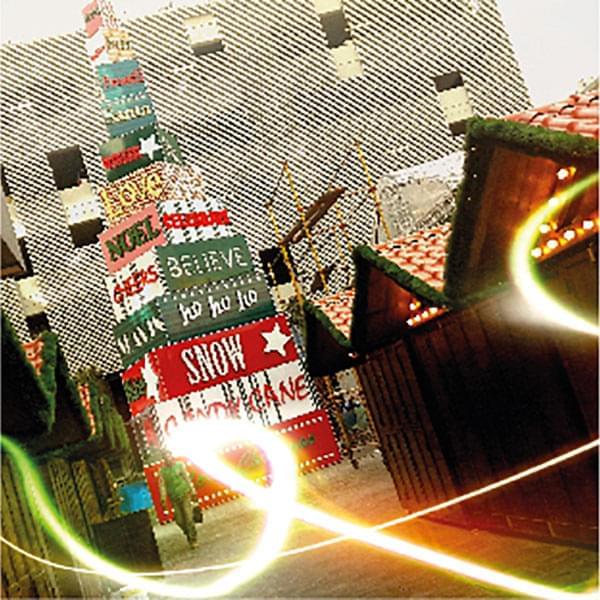 Events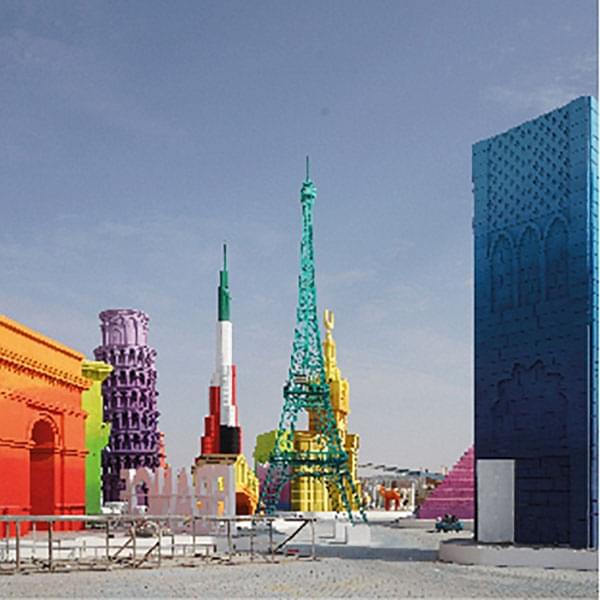 Parks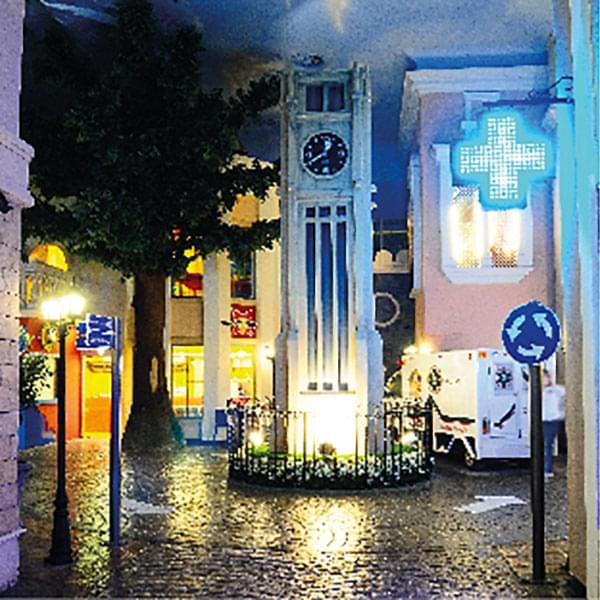 Leisure
Coloring your moments is our pleasure, being your partner in celebration is our identity.